Interior Turnkey Solutions
We Listen

We Analyze

We Think

We Create

We Deliver

We Launch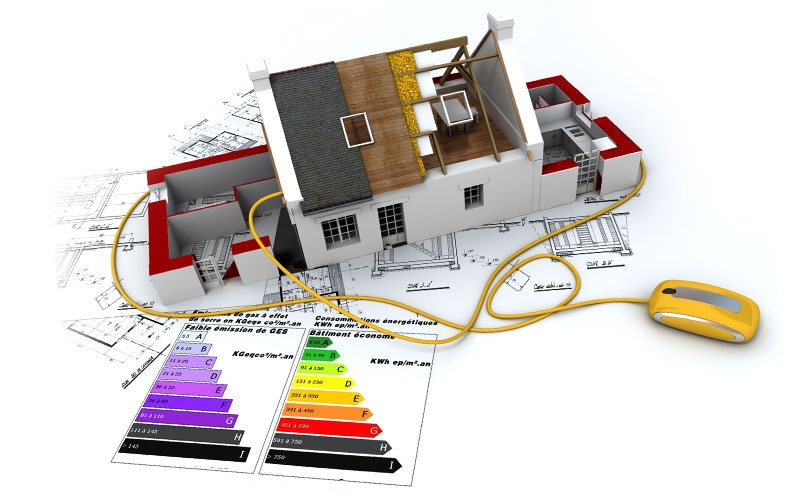 We offer a comprehensive range of services, each tailored to suit your business or individual needs:
Architectural & Interior Designs / Design Consultation

Planning & Spacing

Concept & 3D Designs

Site Evaluation

Project Execution & Management / Sub-Contracting

Furniture Design / Manufacturing / Procurement

Material Selection & Procurement

Turn-key Inception To Completion

Relocation or Pack & Move Services
We can undertake as little or as much as you wish.
Who We Are
In today's world, one has to be smarter, faster, competitive & more efficient. With some of the best brain powers in the architectural designing industry, we produce & give you the best you can imagine of.
This department is led by an expert group of Architects,engineers, designers, consultants, Project managers & skilled labors. The interests & expertise of the partners & staffs covers all aspects of architectural , interior designing & execution & management of the entire project.
This expertise enables us to interact in a professional manner, with the correct resources to all our clients requirements from the corporate and domestic sector.
Our AIM
To lay great emphasis on customer satisfaction & let quality speak for us. To build a long lasting professional relationship with our esteemed clients , by providing them the best.
Our Approach
There is no differentiation or distinction between our approach to private and commercial clients. Every project begins with a discussion to understand the overall vision and goals of the client, what are their needs, likes and dislikes.
Clients often have a vision or idea for the site or space and once the rough layout and space planning are completed, a consultation begins with the our architects.
Interior Turnkey Solutions